Welcome Zhongshan Zhongyang Injection moulding Machinery Manufacturing Co.,Ltd Official Website!
Management Idea
Categories:

About us

Time of issue:

2020-06-12 00:00:00

Views:

0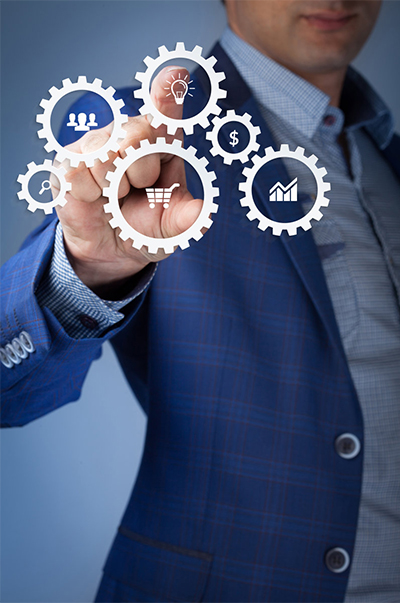 Our business philosophy :seeking truth,making progress,innovation and development.
Realistic: we adhere to the principle of seeking truth.we set goals that according to our existing strength now.Developing products from the customer's own needs. we should arrange production from the market's actual needs.
Enterprising: we advocate enterprising style.The spirit we should have that dare to challenge, work with perseverance and face the difficulty.
Innovation: we still advocate the spirit of innovation, create a ample environment, stimulate the innovative thinking, development innovative products.
Development:service with society, reward with society, and the whole family to develop together.
Our policy of work:unite and strive for perfection.
Unity: we are convinced that "unity is strength" and we should attach importance to carrying forward and strengthening team spirit. Meanwhile enhance corporate cohesion and centripetal force.
Excellence:we will continue to improve our products, and strive to make it more practical, safe and technological.
Corporate values: honesty, professionalism, pragmatism, innovation, team, efficiency, gratitude.
Product positioning: reasonable material selection, reasonable process, optimized style, simple operation, reasonable quality.
Scan the QR code to read on your phone