Welcome Zhongshan Zhongyang Injection moulding Machinery Manufacturing Co.,Ltd Official Website!
Enterprise Tenet
Categories:

About us

Time of issue:

2020-06-12 00:00:00

Views:

0
Our enterprise tenet: customer-oriented, quality-oriented, dedicated service, reputation first.
Customer-oriented: we adhere to customer-centered, seek customer needs, listen to customer feedback, respect customer choices, meet customer needs, improve customer satisfaction.
Quality-oriented:quality is the life of the enterprise. We always adhere to the quality management, strictly implement the quality supervision, optimize the quality system, and win the quality guarantee.
Dedicated service: we strive to serve customers, serve the community and serve everyone which are the cornerstone of our development.After-sales service is the last quality of the product.we do all our best to have been providing much value added for customers.
Reputation first:we set up: the honest is the fundamental of the enterprise accompanied by survival and development.we must adhere the principle of honest and trustworthy, re-promise, do the real thing and keep the word.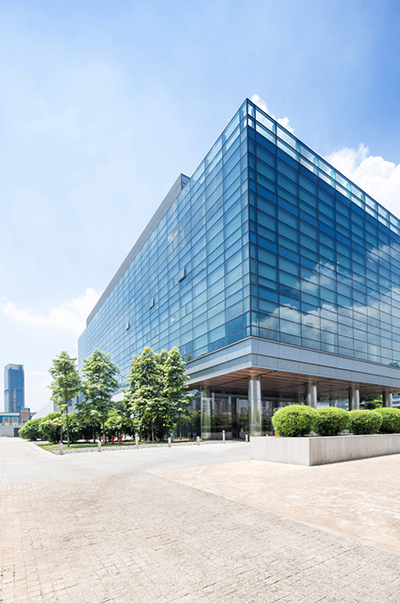 Scan the QR code to read on your phone